WHAT WE OFFER
YEPCO lowers your effort by connecting video, data, and artificial intelligence.
OUR PROMISE:
Faster Sports TV Production
Connect data, Cut effort
Automated Highlights, Social Media Posts, and Graphics
Connects to your existing Production System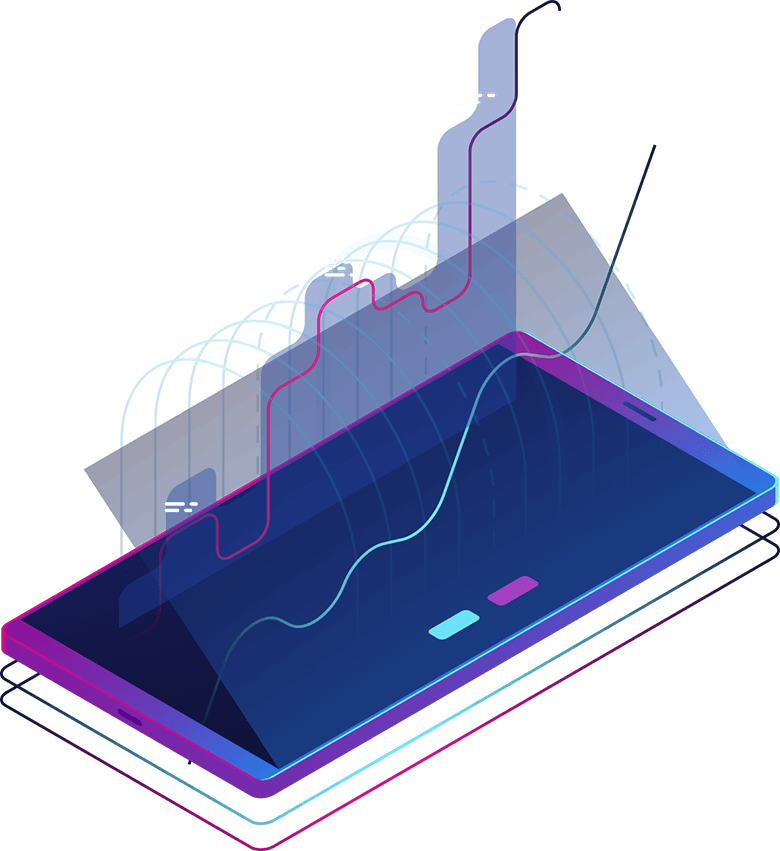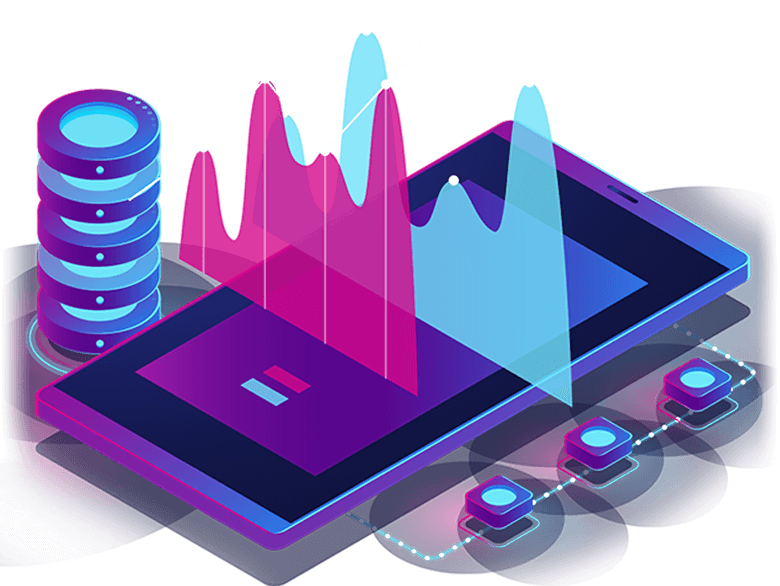 ---
Increased productivity compared to using manual work.
We are focused on increasing our clients' productivity and delivering a clear return on their investment (ROI). Cutting your costs and being more efficient at the same time, increasing your output. That's our mission.







WE ARE A TRUSTED PARTNER TO SOME OF THE LARGEST COMPANIES IN THE MEDIA INDUSTRY