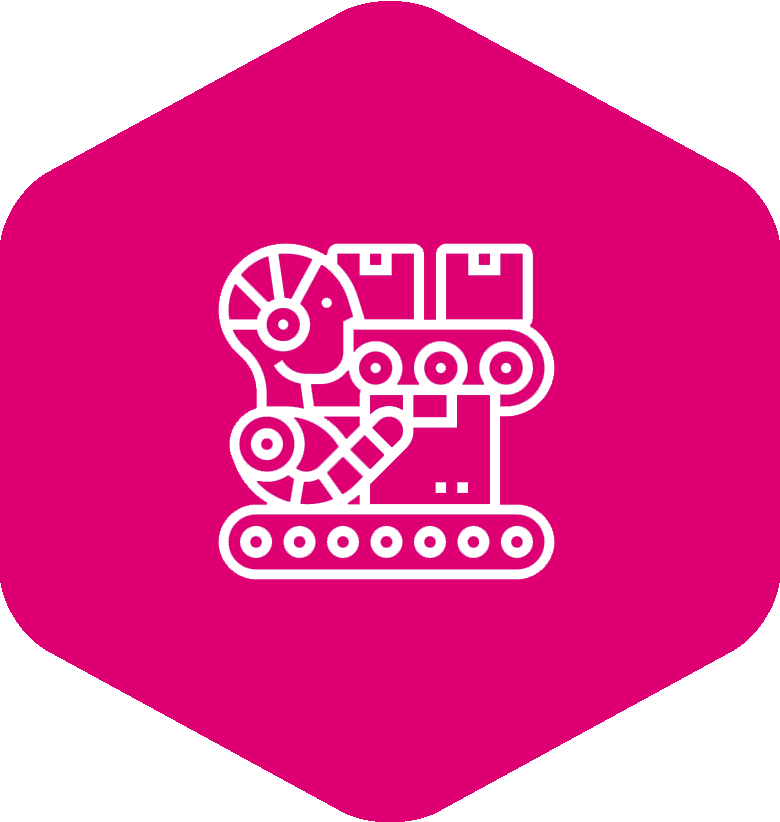 ALL MAJOR SPORTS
AUTOMATIC HIGHLIGHT CREATION
Football / Soccer, Basketball, Cricket, Tennis, Athletics, Rugby, Formula 1, Boxing, Ice Hockey, Volleyball,….you name it. Lower your effort on highlight creation by making the process automatic. We are using data feeds (OPTA, Sportradar, OBS, ...), combined with artificial intelligence to do automatic logging, creating meltdowns, and automated storytelling.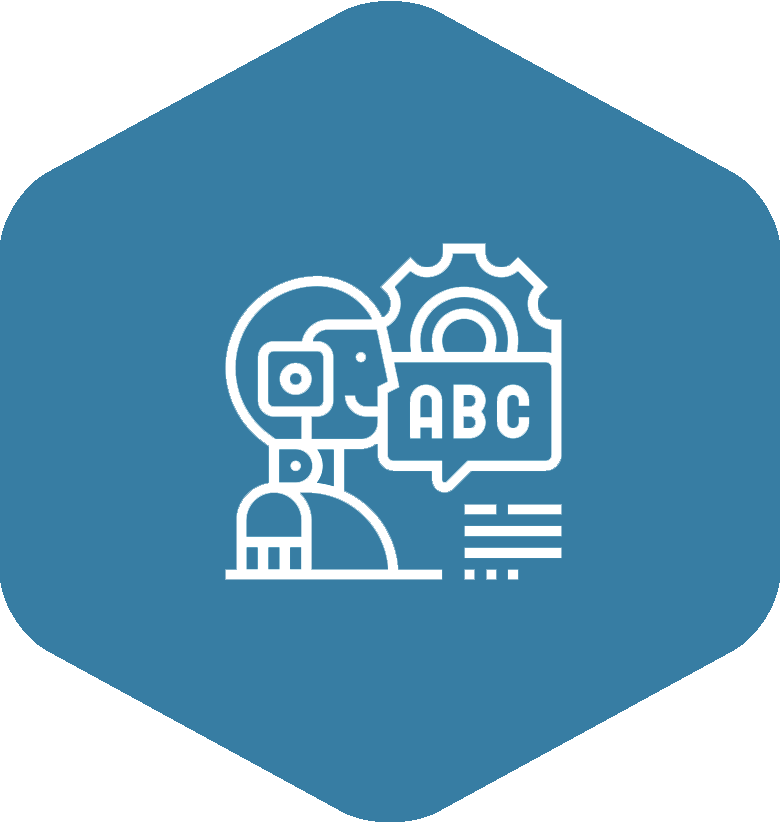 ALL MAJOR SPORTS
AUTOMATED SOCIAL MEDIA PUBLISHING
Automatically creates social media messages, 24/7. As a Sports broadcaster you want to reach your audience by publishing messages to social medias like Twitter, Facebook, and YouTube. How about making this process automatic so that you can lean back while the machine does the magic? YEPCO's AI-based social media messages will do the trick for you.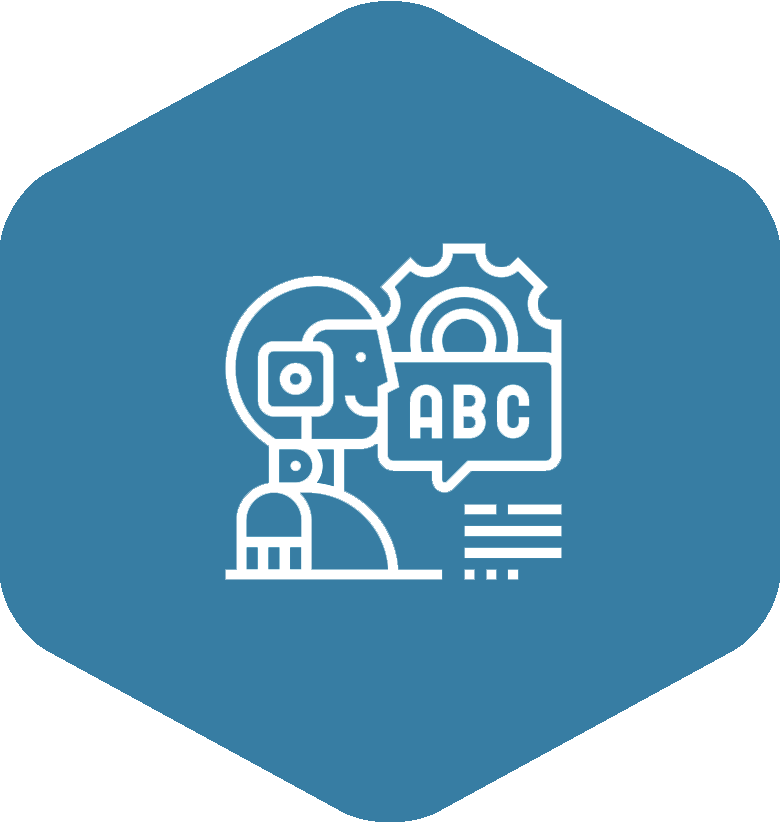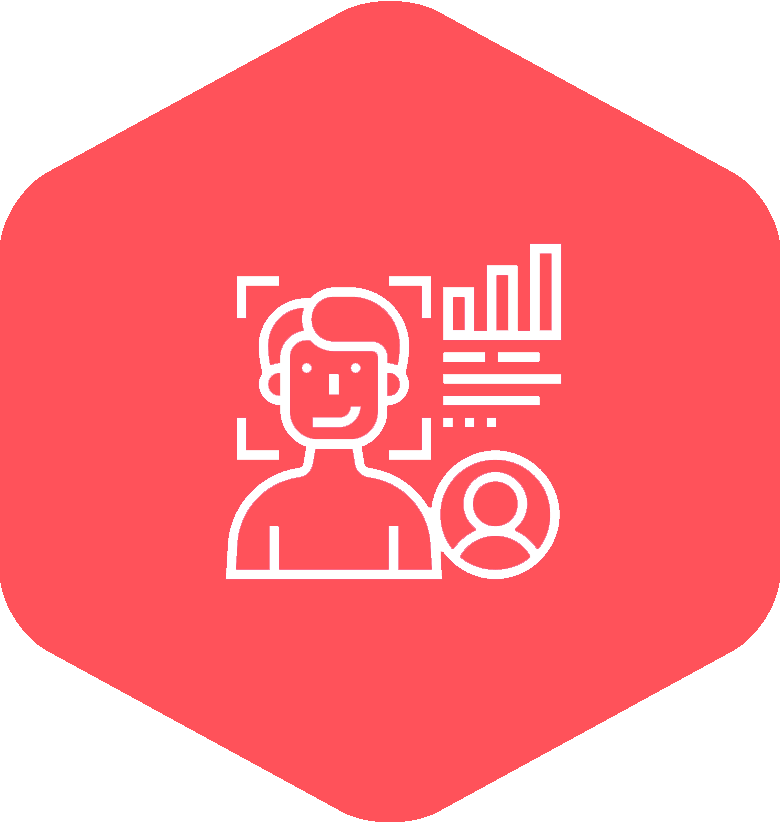 ALL MAJOR SPORTS
AUTOMATED GRAPHICS
Sports broadcasters spend a significant amount of time creating graphics in Adobe After Effects and Adobe Premiere Pro. What if you could go on air faster, cut costs and create more output, all at the same time? We automatically create graphics from logs, sports data and templates. Fast turnaround has never been easier. Let us speed up your production work flow, delivering content to fans much faster. Online, pre-match, during and post-match.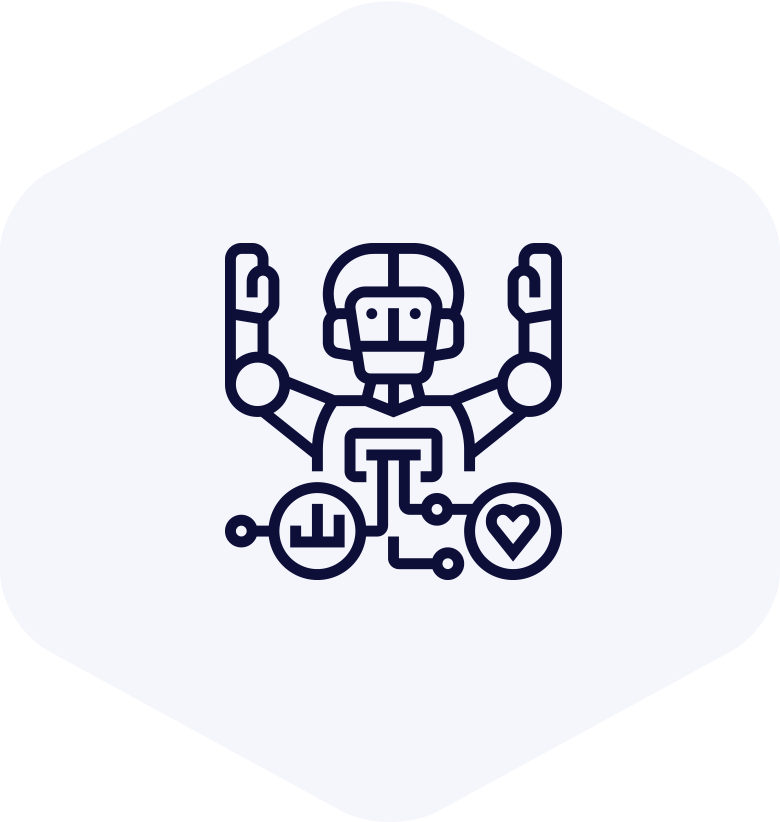 ALL MAJOR SPORTS
AUTOMATED LOGGING
Automatically logging your content by using sports data feeds such as Opta Sports, Sportradar, The Olympic Broadcast Service (OBS), The Olympics Data Feed (OBF / OBS ), Sportzcast, Sportec, Deltatre, Perform, Stats and others. For almost all sports there is a data feed that you could use. And if you have already licensed a data feed such as this for your online department, you should start using it to improve your production work flow right now. Go from manual logging to automated logging, cutting costs and effort.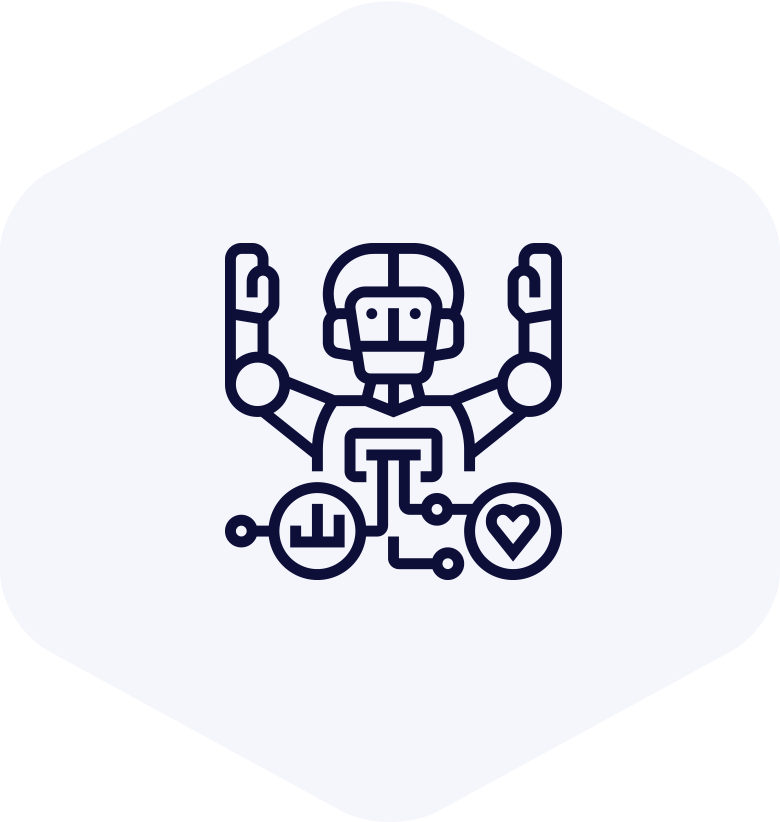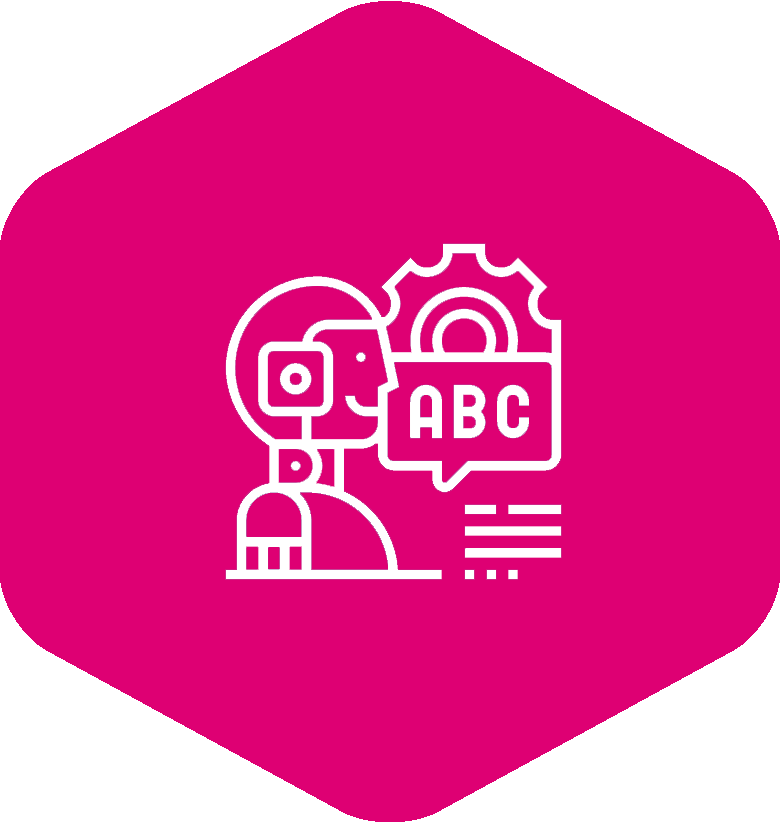 ALL MAJOR SPORTS
AUTOMATED TRANSCRIPTS
Tired of transcribing interviews manually? YEPCO connects your production system (like Avid MediaCentral, Avid Interplay, Adobe Premiere) with AI-based transcription services and makes transcripts of interviews easily available to your sports journalists so that they can create their stories faster and become more efficient. Our powerful sports-optimized search engine helps lowering effort and costs.